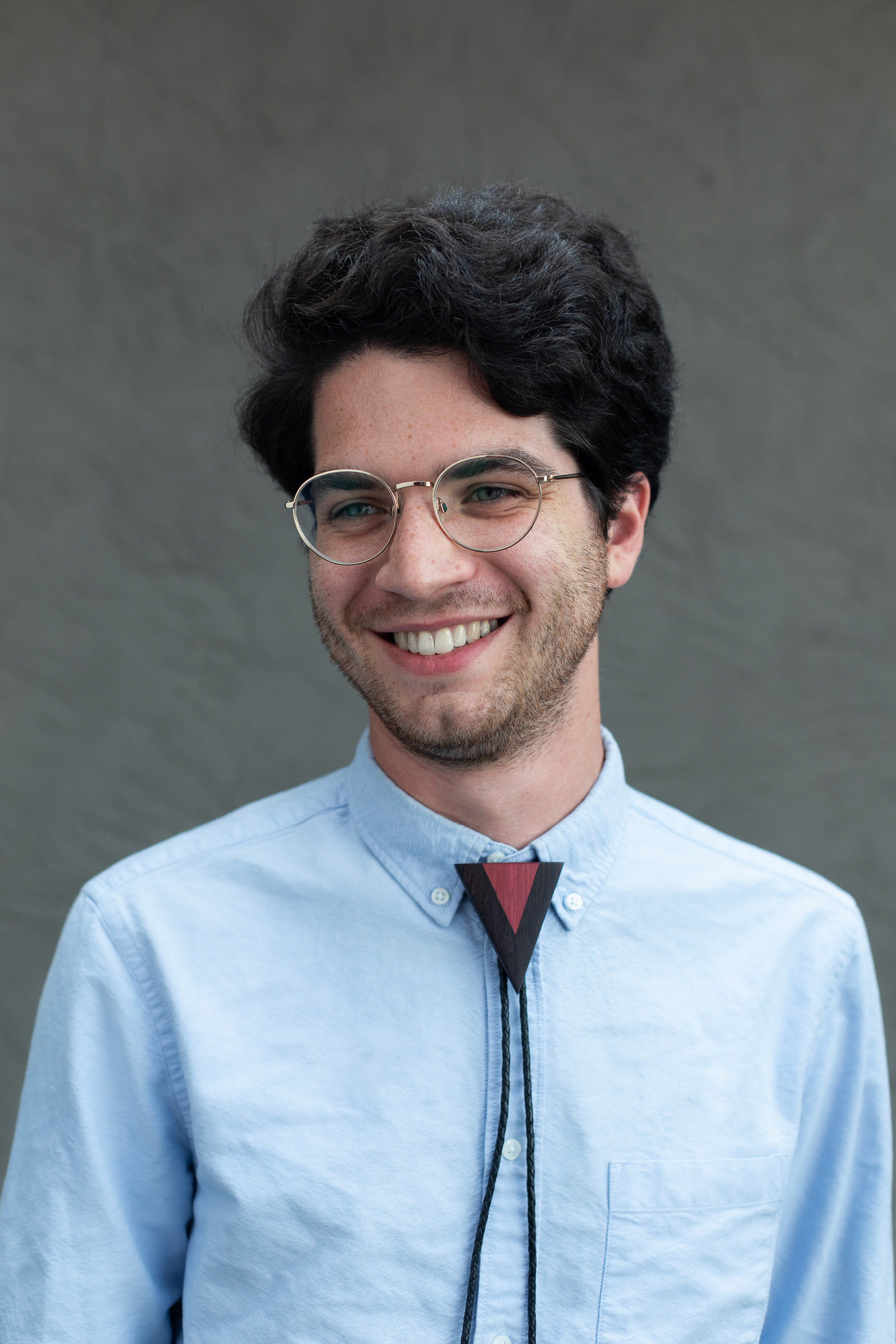 Marshall Granger is an editor and storyteller from Montana, based in Los Angeles. 
He discovered his love for connecting images and sounds while working for
an art house theater in Missoula, MT
, studying new and classic films and creating trailers for film series. Throughout those years, he produced his own short films and documentaries before taking on the editorial for friends' films. 
This passion for post-production led him to California, the American Film Institute, and a determination to help bring challenging, emotionally resonant stories to the world.
Marshall is currently an Editing Fellow at the AFI Conservatory. He lives in Glendale with his fiancé and his two cats, Violet and Lucy.